First, into the blender:
1 whole head of garlic (yes, the whole head with the cloves seperated and paper removed
1 tbsp siriacha sauce
1 tsp of celery salt
1 tsp dried parsley flake
A double thumb piece of parmesan cheese. I would do about 1/8 cup if using canned
Enough olive oil to make a paste, about 1/8 cup.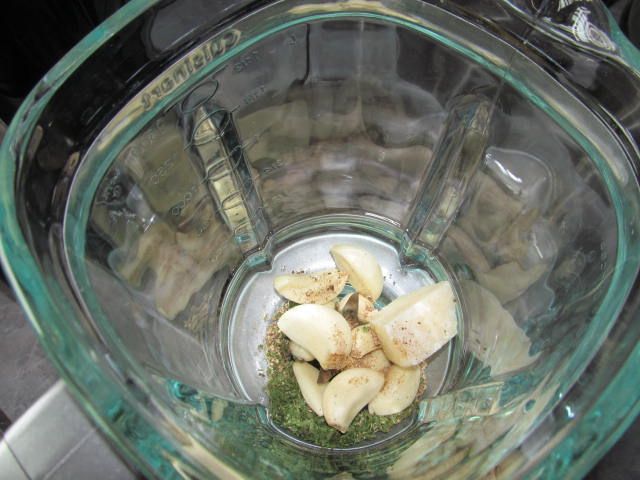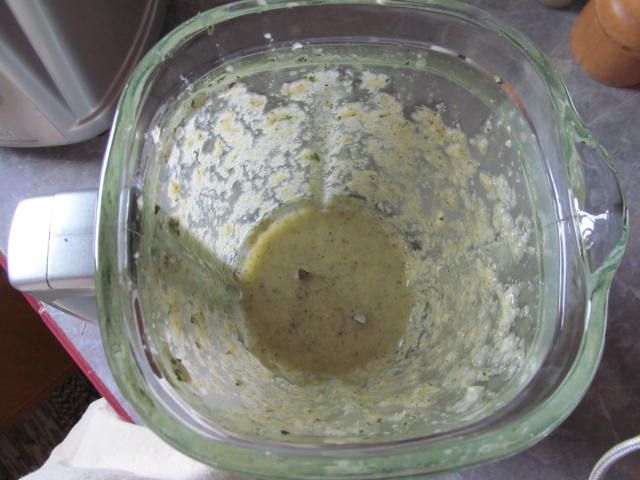 Middle rack of the Baby, 300 F, 1 piece of hickory in the ash pan...
1 hour at 300 F. Still not crispy enough. So, I cranked the heat up to 325 for 30 more minutes. After that, perfect crispiness...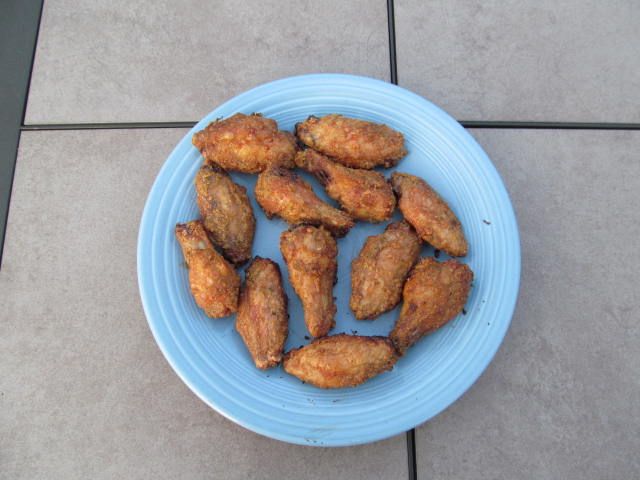 Yummy...
Enjoy,
Bill

_________________
Bill, AKA: ButlerQ

Stumps Baby
Stumps Backyarder
Stumps Junior "Ole Blue"
Stumps Stretch
Weber Smokey Joe
DigiQ DX
The to be Named BBQ Trailer

http://www.threedogsbbq.blogspot.com



"Beer makes you feel the way you ought to feel without beer" Henry Lawson





Where there is smoke, there is good food...





Support your Local Butcher!